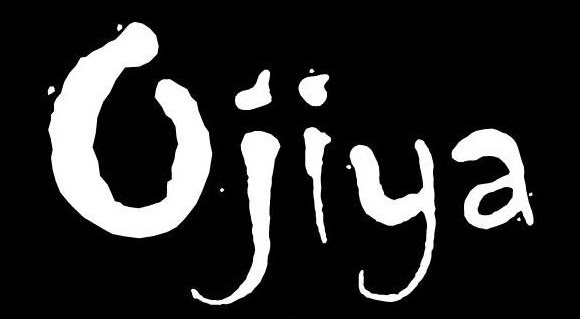 To our customers
Thank you for your continuous patronage. Since we open our first restaurant in Chino Hills in 2003, we are dedicated to introduce traditional Japanese cuisine for all ages. We strive to provide you & your loved ones with healthy and authentic dishes. One of the main principles of traditional Japanese way of cooking is to enhance food's own natural flavors and textures. It is our pride to use all-natural ingredients and homemade dashi to prepare our signature dishes.
お客様へ
平素より小千谷をご利用いただきまして誠に有難うございます。 当店ロサンゼルス近郊に3店舗の日本食店を営んでおります。創業は1993年、アメリカ西海岸に進出を果たし、手作り料理を心がけ新鮮な食材の仕入れと、シェフの技術により、素材の味をそのまま生かした料理が中心となっております。 当店は家族でのご来店を推進してるので幅広く楽しめるメニュー構成となっております。 素朴で美味しい料理をご堪能ください。
TORRANCE
Izakaya OJIYA
21008 Hawthorne Blvd.
Torrance, CA 90503
310-793-7000
CHINO HILLS #1
Sushi OJIYA
4183 Chino Hills Pkwy
Chino Hills, CA 91709
909-606-8638
CHINO HILLS #2
PEKOPEKO
-Ramen-
4183 Chino Hills Pkwy
Chino Hills, CA 91709
909-606-6640
---